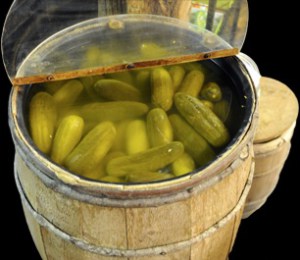 Trying to live in this world and not be "of" it...
Try going for a swim and then saying you're not wet
One can only attempt and grace dictates the rest
I would be a liar to say i love this place
I'm in it up to my neck
sometimes drowning
sometimes wading
sometimes floating on my back
sometimes treading
sometimes a dog paddle in circles
or a warm trickle that awakens me from sleep?
and sometimes while wide awake
always...soaking wet!
A Fish in dry land
A symbol...
That cannot breathe underwater
That cannot thrive in the sun
And in this place...
nothing more than sitting ducks
Waiting for a Tsunami of sorts on a global scale!
___________________
"
To one who has faith, no explanation is necessary. To one without faith, no explanation is possible
."
- Thomas Aquinas
"Dear God, please save us from half the people who think they're doing God's work"
"If the primary aim of a Captain were to preserve his ship, he would keep it in port forever"-Saint Thomas Aquinas 

God Bless